Consider us for a no-obligation review of your Current Billing and Collections protocol
Our project leads have a combined experience of twenty plus years in billing, and we can review your current protocol at a no fee, no obligation basis.
Are you quite sure you are capturing the most from your claims?
it is quite possible that your office is missing out on some of the ever changing requirements and consequently not getting the most possible revenue opportunities with every patient visit.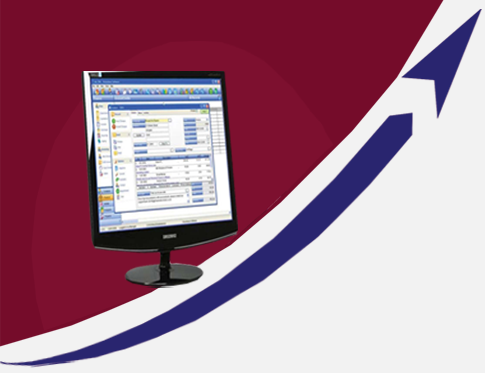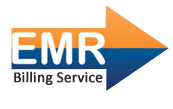 Are you using your EMR for billing?
Billing through an EMR appears to be a great convenience. But like in any situation where individual segments are merged for convenience, either or both may not perform to give the best possible capture of reimbursable and reportable procedures.
Does your Clearinghouse find errors on submission?
Some Clearinghouse's scrub claims prior to submitting to carrier. This immensely helps to submit clean claims. Submitting claims daily helps in finding any deficiencies early. Such as, Changes insurances that patients may have not reported and or other issues that can promptly be identified and corrected immediately.

Are your secondary carriers being billed?
A secondary insurance pays significantly less for a lot more effort. But secondary claims are very valualble.